January 14th, 2013, 17:40 Posted By: PSPReview

Newly released for the Pandora Console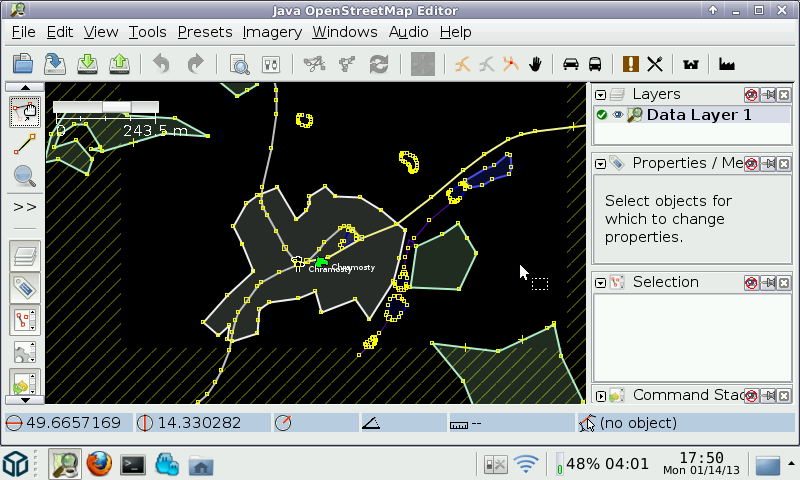 JOSM is an extensible editor for ?OpenStreetMap (OSM) written in ?Java 1.6. Needs Java.

Download Here

Check out our OpenPandora Website, if your seeing this from the forum or an rss feed here --> http://pandora.dcemu.co.uk/



For more information and downloads, click here!

There are 0 comments - Join In and Discuss Here